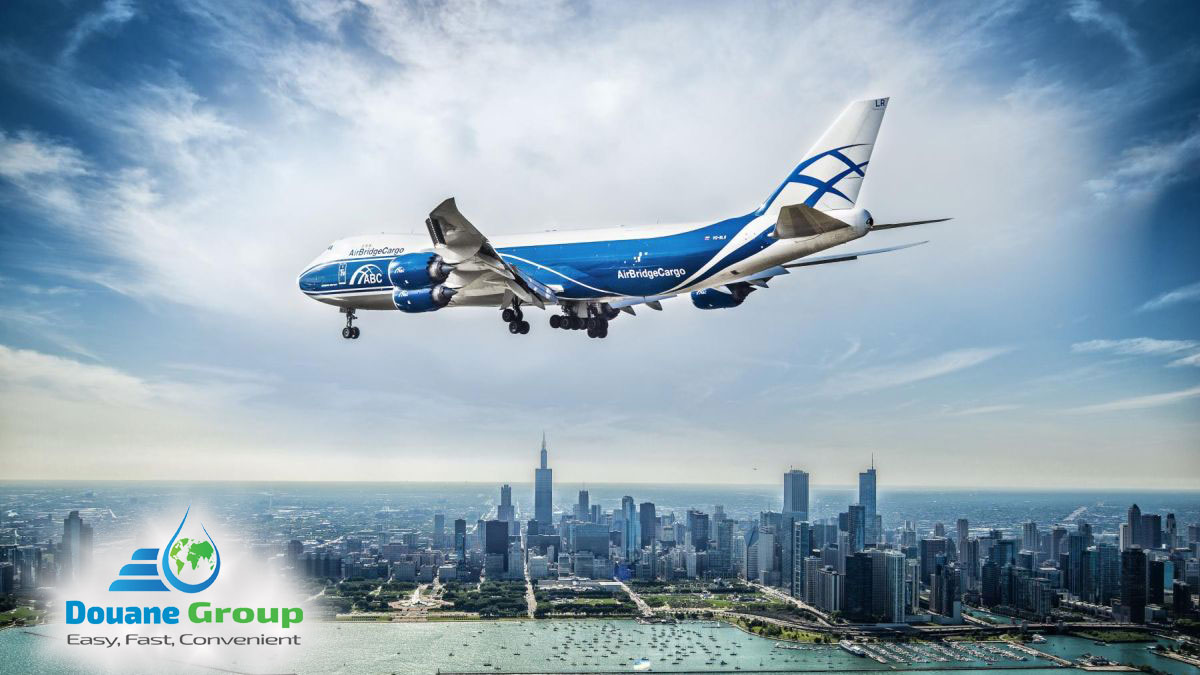 Air Bridge Cargo
Transporting heavy and oversize cargo is always a challenge for us, but shipping with Air Bridge Cargo makes it easy!
No matter how complex the shipment, we offer customized logistics solutions tailored to the needs of each customer as cargo agents of Air Bridge Cargo.
We offer door to door solutions and beyond for XL cargo, from design and manufacture of frames to packaging and delivery in any place on earth.
From aviation aircraft engines to drilling offshore equipment, satellite systems and other heavy and oversize cargo, we can ship everything that fits into an aircraft from Air Bridge Cargo's fleet, including the new generation Boeing 747-8F freighter which offers an increased payload capacity of 130 tons on a single flight and can accommodate cargoes of up to 45 meters in length.
Awaiting your air freight inquiries for you oversize shipment and we guarantee that you'll receive the best offer possible from us with Air Bridge Cargo's air freight services!