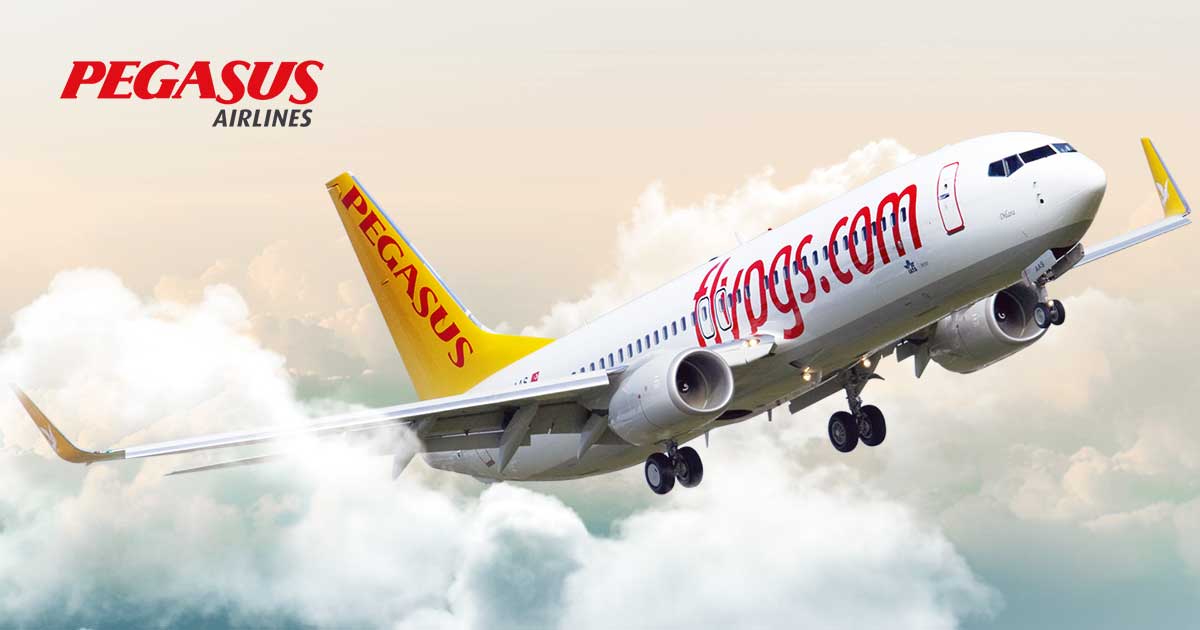 Starting February 2018 we have restarted our activity as cargo agents for Pegasus Airlines, the airline with the headquarter in Istanbul, Turkey. Among the goals of this airline we can count the service quality improvement and the air freight's efficiency increasing.
The avilable destinations of your air freight consignments, starting from Bucharest, Otopeni Globe Ground terminal are: Abu Dhabi, Adana, Almaty, Ankara, Antalya, Bahrain, Bagdad, Beirut, Belgrade, Bishkek, Doha, Domodedovo, Dubai, Erbil, Ercan, Istanbul – Sabiha Gokcen, Izmir, Gaziantep, Geneva, Kharkiv, Krasnodar, Kuwait, Mineralnyye Vody, Nizhny Novgorod, Pristina, Samara, Sarajevo, Skopje, Tbilisi, Tehran, Tel Aviv, Tirana and Zurich.
Pegasus Airlines operates B737-800 aircrafts five times a week on route Bucharest Otopeni – Istanbul Sabiha Gökçen, with departures on Monday, Wednesday, Thursday, Friday and Sunday. Maximum accepted dimensions are 145 x 120 x 80 cm (L x l x H), max 160 kg / piece.