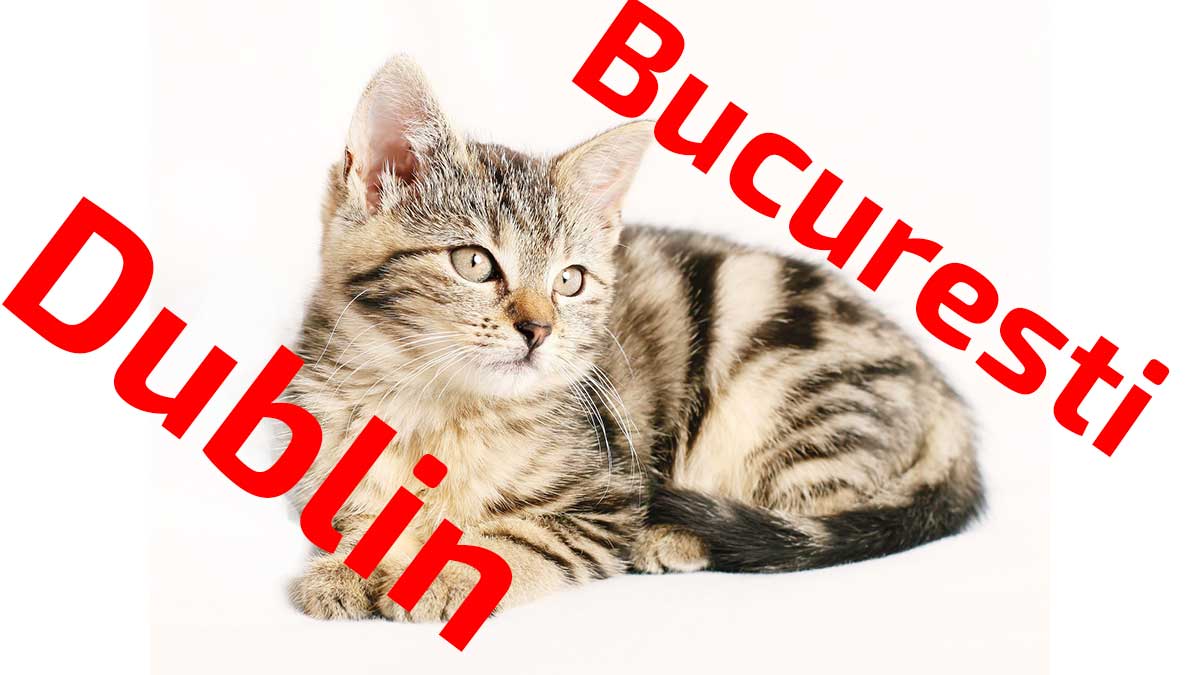 Starting August 30, 2021 we offer shipping for live animals by air to Dublin, Ireland, with straight flights every Monday, Wednesday, Friday and Sunday. For price offer you are kindly asked to fill the form at https://dgro.ro/en/special-transport/live-animals-air-cargo/
Shipping your pet to Dublin is simple and fast, with minimum stress for your pet. There is no need for customs formalities in Otopeni Airport.
We use our own kennels for shipping live animals, kennels that meet the IATA requirements.
Shippers must deliver the pet (dog or cat) in Henri Coanda Airport, Otopeni.