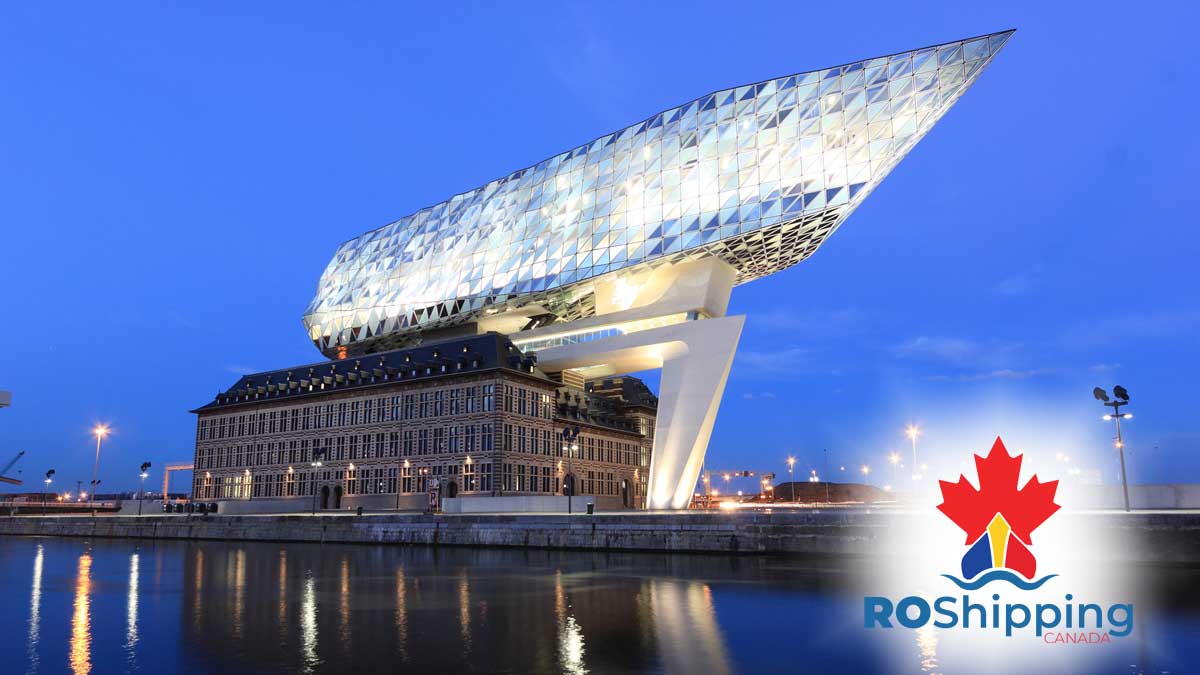 We have published the new site ROSHIPPING.CA, entirely designated for the carriage of goods and parcels between Romania and Canada in both directions!
We look forward to visiting the roshipping.ca site where you will find calculators for chargeable weight and airfreight rates, calculators for chargeable volume and online shipping charges for LCL (Less than Constainer Load) service, FCL (Full Container Load) container shipping rates Romania – Canada, air fares for live animals (pets) to Canada, including IATA kennels needed, prices for ISPM15 heat treated wood boxes and much more information needed to transport.
The customs export formalities for LCL shipping for individuals have been simplified, being carried out in Rotterdam, the Netherlands and Antwerp, Belgium in the simplified procedure, without the need for personal presence at customs, on the basis of a simple power of attorney signed by the sender.
Related goods and packaging services, palletizing and professional packing are available and order forms can be transmitted online, directly from the site pages.
For any comments, appreciations and suggestions, we also look forward to meet you on our facebook page ROSHIPPING.CANADA