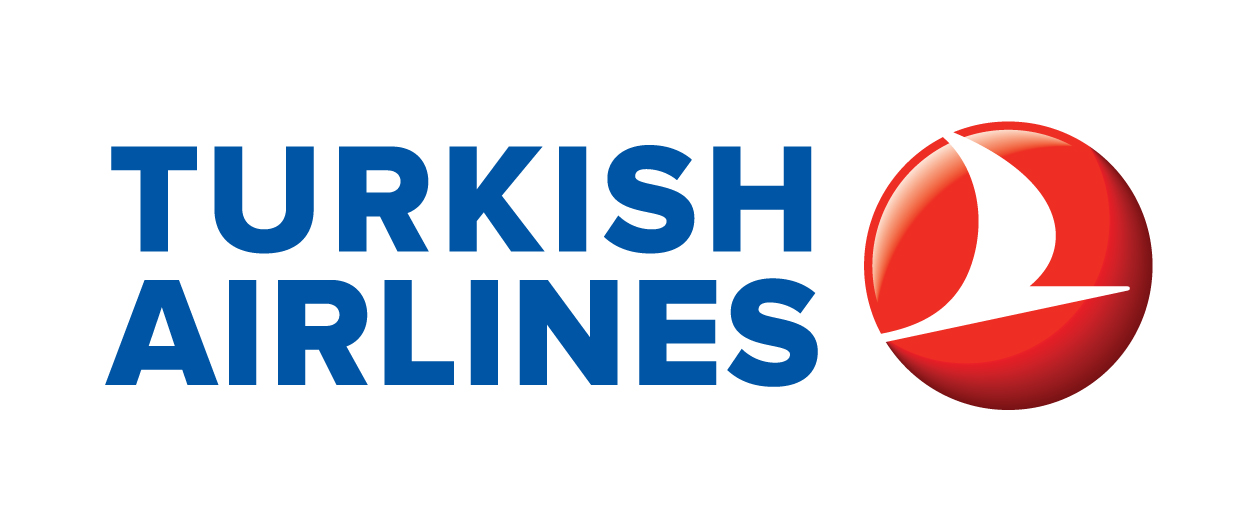 Turkish Airlines promotional winter rates
Turkish Airlines offers promotional rates for air freight to destinations in Europe, Middle East, Far East and Africa during 01.11.2017  to 31.12.2017. Among these destinations we can count Malaga – Spain, Athens – Greece, Beirut – Lebanon, Basra and Najaf – Iraq, Copenhaga – Denmark, Kinshasa – Democratic Republic of Congo, Isfahan, Mashad, Shiraz, Tabriz and Teheran – Iran, Islamabad and Karachi – Pakistan, Jeddah and Medina – Saudi Arabia, Kabul – Afghanistan, Muscat – Oman, Nairobi – Kenya, Victoria – Seychelles, Tunis – Tunis and Phuket – Thailand.
Awaiting with great interest your inquiries for booking to the above destinations and many other offered by Turkish Airlines.